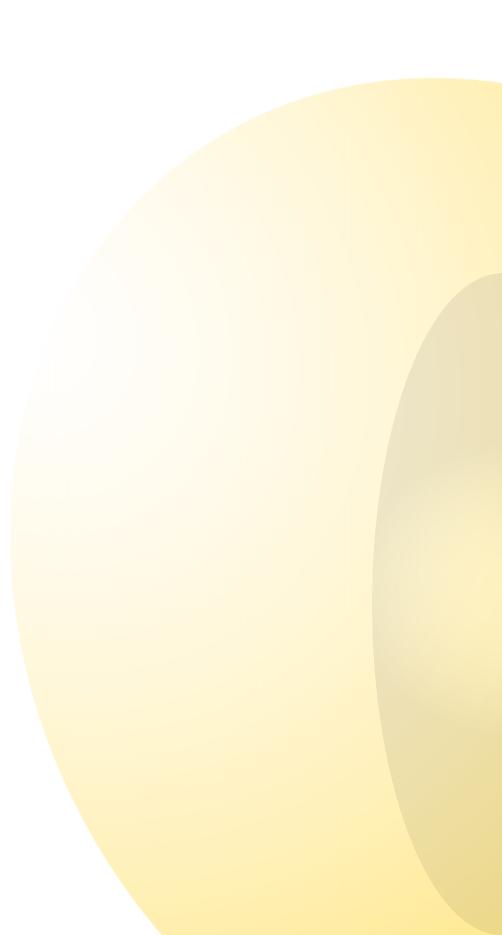 New Generation Standard and Customised PIM-free Passive Solutions for VHF to Microwave Bands


Headquartered in Hong Kong, Zybis Technologies strives to provide the best quality standard and customised low-PIM passive components. Since 2006, we custom design filter and combiner systems for mobile, microwave, and other wireless communication networks. Our products are machined in-house to ensure the highest PIM performance, at a competitive price level. Customers can define various RF and mechanical parameters according to their specific needs, instead of compromising only on standard products available on the market.

We support both standard and custom product design with a short time-to-market and quick response time to customers. Our own CNC and lathe workshop enables fast delivery of prototypes, samples, and production items with our stringent quality guarantee. With most of the design and production processes performed in-house, our testing and QA teams can effectively ensure the highest quality of each parts produced, and in every step of the production process through to the finished product.

To ensure an interference free operation of high-power/wide-band wireless networks, all Zybis passive devices are guaranteed to having the highest standard of PIM performance. From the choice of metals, use of alloys, machining of all parts, plating and surface treatment, to assembly, all stages of design and manufacturing are performed with PIM control in mind with no compromise. Every step in production and the finished product performance are carefully monitored by a continuous band PIM test platform.


Zybis products support applications including base station site cable sharing, distributed indoor antenna systems, and various transceiver configurations in VHF, public/private mobile and microwave bands. Our portfolio also includes passive components and other ancillaries for RF cabling and base station antenna site installation.


© 2014 Zybis Technologies Limited